07 Aug

BANDA NEIRA
BLUE WATER
NUTMEG
MOUNTAINS
The tiny Banda Island rise from the 4000 meter depths of Banda sea are one of Indonesia's top destination for divers, the diving ranges from the shallow lagoon between Banda Neira and Volcano to the vertical walls of Hatta Island, the most easterly in the group.
Due to its remote location and the surrounding deep sea, the waters around Banda are extremely clear. Visibilities of 30m are common and on some days you can experience 50m+. The condition and health of the coral reefs is breath-taking – what makes the most important rule in scuba diving quite difficult to follow. Most of the sites are wall dives characterized by huge sea fans, barrel sponges and orange soft corals.
Trip duration
6 nights 4 of diving days.
Date
Oct 1st – Oct 6th, 2019.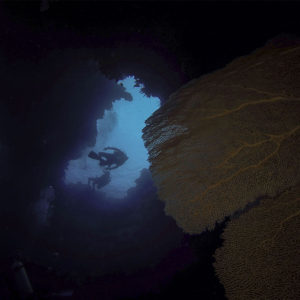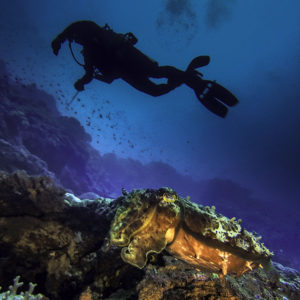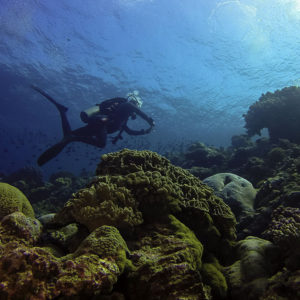 Lets Go! 
Dive in the edge of the deepest sea of Indonesia.